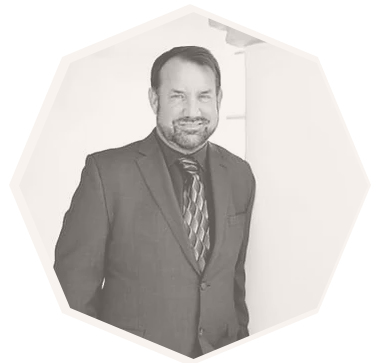 Dr. Charles J. Sarosy, M.D. is a board-certified surgeon in San Diego who has been performing the highest quality cosmetic surgery in San Diego for over 16 years.
​
Dr. Sarosy is also a proud member of The American Society of Cosmetic Surgery and has performed thousands of cosmetic procedures with the Highest Rate of Patient Satisfaction.
​Your individual expectations, excellent outcome, and patient safety are our number one priority. Safety and comfort are maintained with a highly trained and compassionate staff
The creative force driving the Sente Bella brand is Legedu and Erin Naanee, husband and wife, serial entrepreneurs with a passion for health, wellness, beauty and their community. They love helping their guests achieve benefits that they didn't know were possible and are extremely passionate about making sure guests always have the very best experience.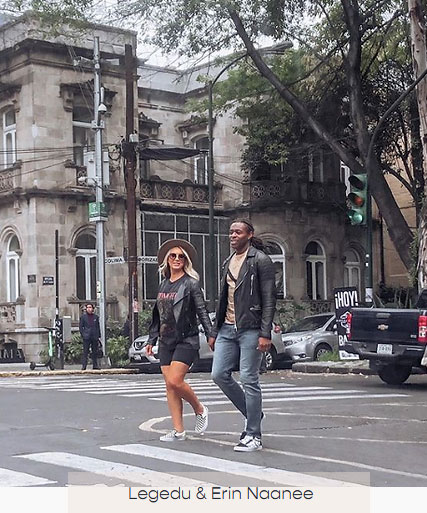 "I've been coming to Sente Bella Med Spa for over 5 years now and they are the best Spa in the San Diego greater area. I've been going to Nicole for all of my medical needs and also have had many facials and I always walk away happy. The salon is very clean and a lot of attention is given to customer service with each and every client. Additionally, they have amazing specials every month and their pricing is very good for the services they offer. There is literally nowhere else I would trust my face with other then Sente Bella. Their owners are amazing too and often you'll see them there, they take a LOT of pride in their salon and it makes me happy to see owners super involved like they are. So if you're in San Diego do yourself a favor and check them out!"
"This was my first time using Sente Bella Med Spa. Right from the start, I was impressed with how friendly, professional, and welcoming the front desk staff was. Checking in was a breeze and effortless. I saw Nurse Justin for my treatment. He was very professional, caring, and attentive. He listened to my concerns, my past experiences, and expectations. As for my treatment, Justin approached it with a conservative attitude. I felt no pressure to buy or receive unnecessary products or treatments. I truly respect his honesty. Overall my experience at Sente Bell Med Spa was amazing. I plan for them to be my "go-to spa" for future treatments."
​
"This place is a hidden gem in Downtown San Diego- Hands down the best medical spa in the area! The spa is clean and you feel relaxed right when you walk in the door. The staff is very professional and polite, which has made each of my experiences exceptional! I have been going to Nicole for micro-needling for the last 6 months and the results are unreal. There has been a big change in my acne scars, my skin has the softest texture, I'm having fewer breakouts…just to name a few benefits. Everything about this spa is wonderful. I'll be back to explore more treatments than just micro-needling soon."
Sente Bella Medspa
220 West G Street
San Diego, CA 92101
*inside the Meridian Place building on the corner of G St. and Union St.